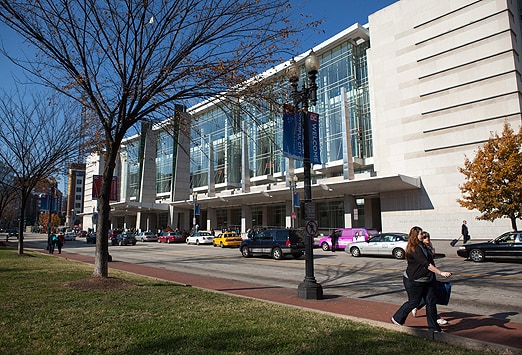 From the American College of Rheumatology meeting 2012
Tapering or even stopping tumor necrosis factor (TNF)-inhibitor therapy is feasible for a sizable number of patients with RA who are stabilized and in remission, according to a randomized trial. "This study is relevant for the burden of treatment for RA patients and the economic burden to society. These drugs are expensive. If we can taper the intervals and use less drug, we can reduce the cost and possibly reduce the risk of infection and lymphoma," said study leader Bruno Fautrel, MD, PhD, from University of Paris Medical Center in France.
This is good news since these drugs cost approximately $2,000 a month.
For more information on arthritis treatments and other arthritis problems,  go to:
And don't forget to sign up for  free weekly arthritis tips
and a free copy of our special report "The Consumer's Guide to Arthritis"
Just go here Contact